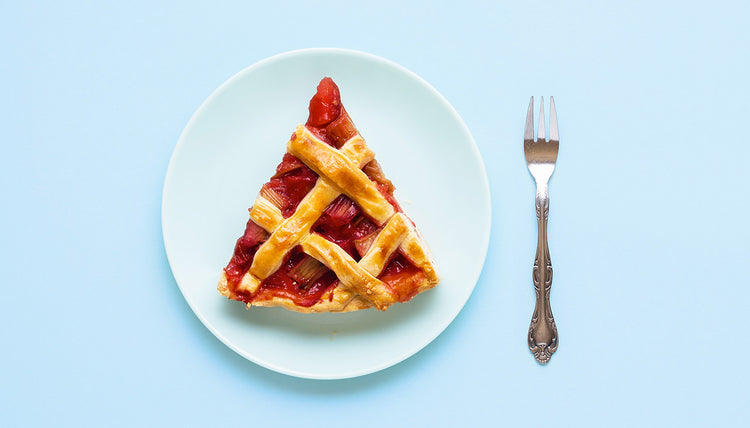 The holidays are going to look a little different this year with the pandemic hampering travel and health officials' recommendations against big family gatherings. But just because you'll be spending more time indoors doesn't mean you can't be festive and spread cheer! We have eight ideas to help you save for the holidays, including an affordable way to get some new decorations and send gifts to brighten spirits this season.
Ever tried making your own decorations? Entertainment® offers discounts at various national craft stores, including 20% off your entire purchase at Michaels and 40% off an item at Joann Fabrics and Crafts.
Dine in for a tasty holiday meal you don't have to cook yourself. Check out our dining coupons to enjoy some takeout. Don't forget to update your location for geographically targeted offers. Avoid cooking during the busy holiday season? Yes, please!
Stay safe by shopping online. The Entertainment® Coupon Book has several national offers for stores throughout the nation, including ones that can be redeemed online. It's a great way to save on your holiday gift shopping and send presents directly to people's front doors.
Traveling on your agenda? If you do happen to find yourself traveling during the holidays, or even making last minute vacation plans, check out the Entertainment® Travel Planner to get the best deals while traveling. Plus, use our app to find coupons in other cities!
Zoom into family time. During Thanksgiving, Zoom lifted its normal 40-minute call limit to allow families more time to enjoy together remotely. Zoom will likely offer something similar for upcoming holiday celebrations to encourage households to celebrate together virtually, so no need to pay for a video communications service.
See some sparkling Christmas lights. Who doesn't want a free activity that lets you stay warm while experiencing some holiday magic? Instead of spending money on a Christmas light event, you can find a local neighborhood or downtown area that decorates to the nines for Christmas. You'll be warm inside your car as you practice social distancing.
Try out a new book series. Any books catch your eye lately? Entertainment® has savings through Barnes & Noble and Books-A-Million, so you can cuddle up with hot cocoa and a new book for the holidays.
Everyone loves saving money, could it be your secret weapon this year? Give the gift of savings when you purchase an Entertainment® Coupon Book for friends or family. Our 60th anniversary book is available for cities throughout the U.S. and Canada and it has tons of coupons that don't expire until the end of 2021!
Just because the holidays look a little different this year doesn't mean you can't help to spread some holiday cheer. All the better if you can do it while saving money and social distancing. Plus, you can check out even more ways to save for the holidays with the Entertainment® Coupon Book and Digital Membership. Don't have a membership yet? Get started now!