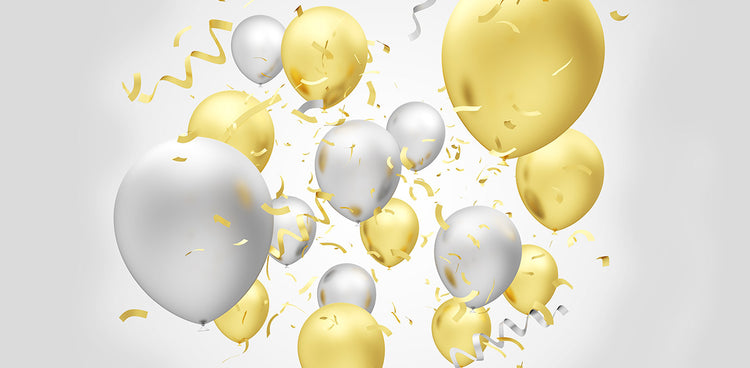 Troy, MI (April 6th, 2021) – Entertainment®/Afin Technologies, the North American leader in discounts and promotions, is transitioning to a digital business model in 2022. They are discontinuing printing of their popular Entertainment® Coupon Books. The 2021 book, which is currently in circulation, will be the last printed book offered by the company. Entertainment® is working on multiple products to enhance their current digital offerings, with more to come soon!
This digital transition coincides with the company's 60th anniversary. Entertainment® has printed a book every year since their founding in 1962 in Detroit. The coupon books quickly became popular within Michigan and have since spread to numerous locations throughout the United States and Canada. Today, nearly 80% of all coupon redemptions are to a local business and, on average, an Entertainment® offer is redeemed every 19 seconds within North America.
The 2021 coupon books will be active until the end of this year, and there's still a limited inventory of books available. Entertainment® predicts a quick sellout of their last coupon book, since there will be no 2022 book.
Going forward, anyone who buys an Entertainment® membership can easily access over 500,000 coupons through the digital app. New offers are routinely being added, and Entertainment® sources some of the best discounts that often can't be found anywhere else. The app provides on-the-go savings that can be redeemed at merchant locations all throughout the U.S. and Canada. This allows digital members to carry tremendous savings potential right in the palm of their hand.
The Entertainment® Coupon App has several user-friendly features. Members can save coupon offers, share offers with friends and family, and invite others to sign-up for a digital membership. The app will also suggest nearby savings based on location, allowing members to save wherever they are.
"We are excited to reimagine the Entertainment® membership after 60 years," said Lee Evans, CEO of Afin Technologies—Entertainment's® parent company. "Going digital allows us to provide a better experience for members and make it even more convenient for them to save money in their everyday lives. We're ready to see where the future takes us and are looking forward to the next 60 years and beyond as a leader in the industry."
More details regarding Entertainment's® transition to digital memberships can be found on the website and blog.
About Afin Technologies/Entertainment®
Entertainment® was founded in Detroit in 1962. The company was acquired by Afin Technologies, a Delaware registered private corporation, in 2019. The Entertainment® brand is synonymous with exclusive high value offers. Through B2B partnerships, Entertainment® is the leader in providing high value discount offers to some of North America's highest profile loyalty and engagement programs. Entertainment® also partners with merchants for free to source offers for members and clients. Recently, the company has also formed partnerships with banks to create card-linked offer programs.   Entertainment® helps customer, member, employer, and donor organizations engage audiences, increase revenue, and create deeper relationships with constituents.