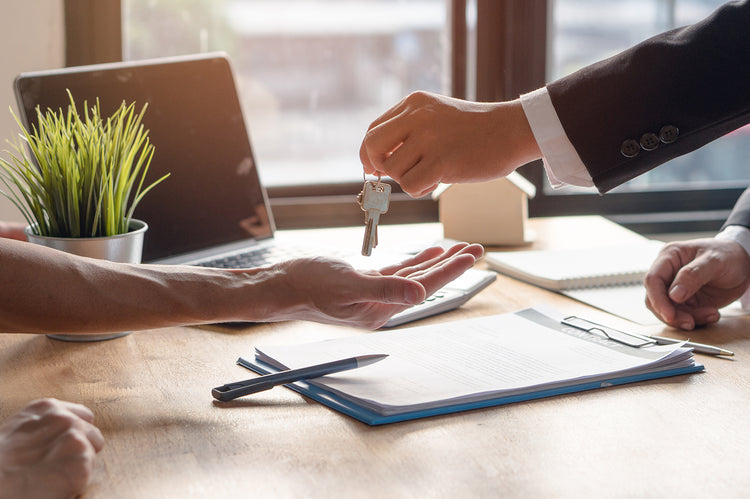 Entertainment® offers multiple products that help consumers save money. As America's largest discount network, we have offers for dining, attractions, activities, and services. Though consumers can directly purchase our coupon book, we offer different discount options and bulk ordering possibilities for small or independent businesses to use as gifts or incentives to clients.
One industry that especially benefits from this is real estate. Real estate professionals often look to give gifts to clients as a way of thanking them, utilizing this method to increase satisfaction and generate referrals. So, why should you turn to Entertainment®?
Diverse Offerings
When helping someone buy or sell a house, you often get to know them on a more personal level. You might learn their hobbies, interests, what they do for fun, etc. Entertainment® has options for everyone. If they're foodies, consider a Dining Advantage card or online code. You can curate movie offers for your movie buff clients.
Affordable Pricing
Certain products, such as our Entertainment® Promotional Gift Cards, can be bought in bulk. So, the more you buy at certain intervals, the cheaper the individual cost of a card is. This allows you to give a great gift without breaking the bank.
Local Savings Abound
Entertainment® partners with local merchants throughout the U.S. and Canada. So, when you give those new homeowners a gift through Entertainment®, they'll be able to use it to explore the local community they've just moved into.
Branded Gift Options
Whenever you offer one of our Dining Advantage cards or promotional gift cards to your clients, you have the option to feature your brand. Your brand can be included on cards, emails, and/or website landing pages, depending on how your clients receive and activate their offer. Not only are you helping clients save money, but they'll think of you each time they use this gift.
What are you waiting for? Increase client satisfaction and generate those golden word-of-mouth referrals by partnering with Entertainment
®
.
Contact us
now to see what product gifting options can benefit your real estate business.